Scroll for more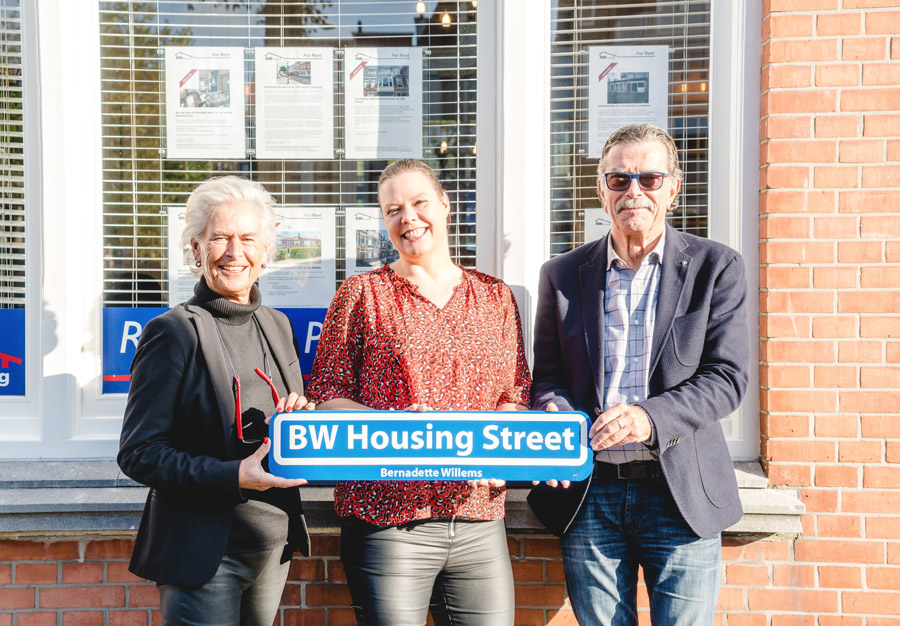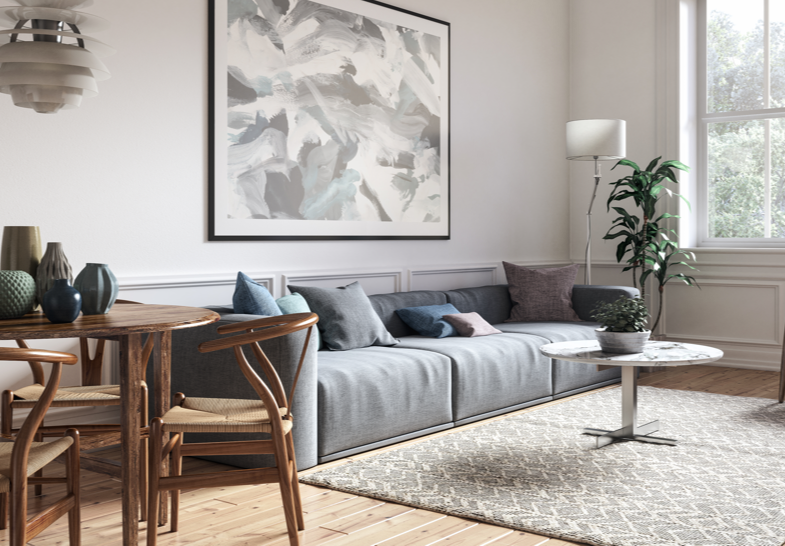 BW Housing
BW Housing is one of the leading real estate agents specialised in the rental and purchase of apartments and houses for expatriates in the Western part of the Netherlands (The Hague-, Rotterdam- and Amsterdam area). Rental apartments and houses are usually partially or fully furnished.
BW Housing's sole objective is to make the Expat feel at home throughout his/her stay abroad. For over 25 years BW Housing has been successful in finding the perfect home for its clients.
Our services
BW Housing offers a wide variety of high quality services to meet your every need. Let us tell you more about what we can do for you beside renting or purchasing an apartment or house.