About us
BW Housing, your leading purchase
and rental agent.
BW Housing
BW Housing is one of the leading Real Estate Agents specialised in the rental and purchase of apartments and houses for expatriates in the Western part of the Netherlands (The Hague-, Rotterdam- and Amsterdam area). Rental apartments and houses can be partly or fully furnished.
BW Housing's sole objective is to make the Expat feel at home throughout his / her stay abroad. For more than 25 years now BW Housing has been successful in finding the perfect home for its clients.
Through its extensive network BW Housing is providing support in purchasing the right home in other parts of the Netherlands as well.
A wide variety of Multinationals, embassy's, international institutions and individuals are the year long satisfied customers of BW Housing.
Through either filling out our housing questionnaire (which you will find by clicking the contact page) or a face-to-face conversation BW Housing will have the perfect picture of your requirements. Based on these requirements BW Housing will find your ideal place of residence in the area that suits you the most.
Our support does not stop here; For housing related problems you can reach us, for help, during working days till 22:00 hours, and for emergency you can even reach us during weekends as well.
BW Housing also acts as the management company for private individuals who want or have to rent out their home while being abroad.
Meet the Team
Our sole objective is "to Make the Expat feel at home abroad"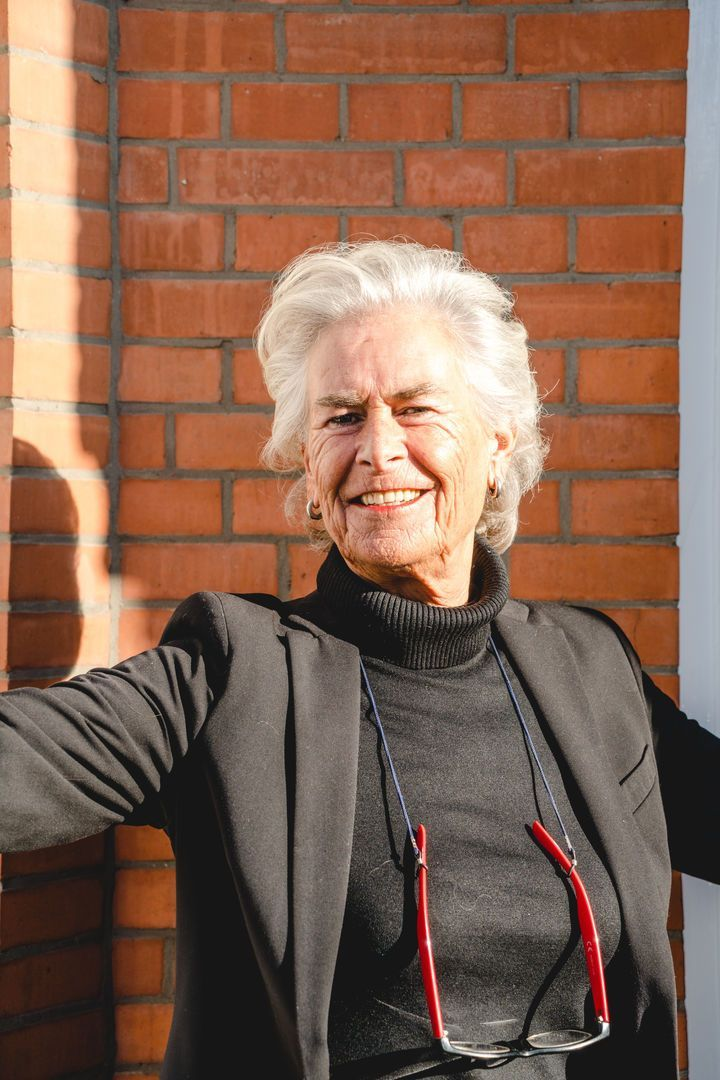 Bernadette Willems
Founder and owner of B(ernadette) W(illems) Housing, Bernadette has more than 35 years of experience in the housing of Expats, both through rental as well as through the purchase of apartments and houses and works solely for the Expat community.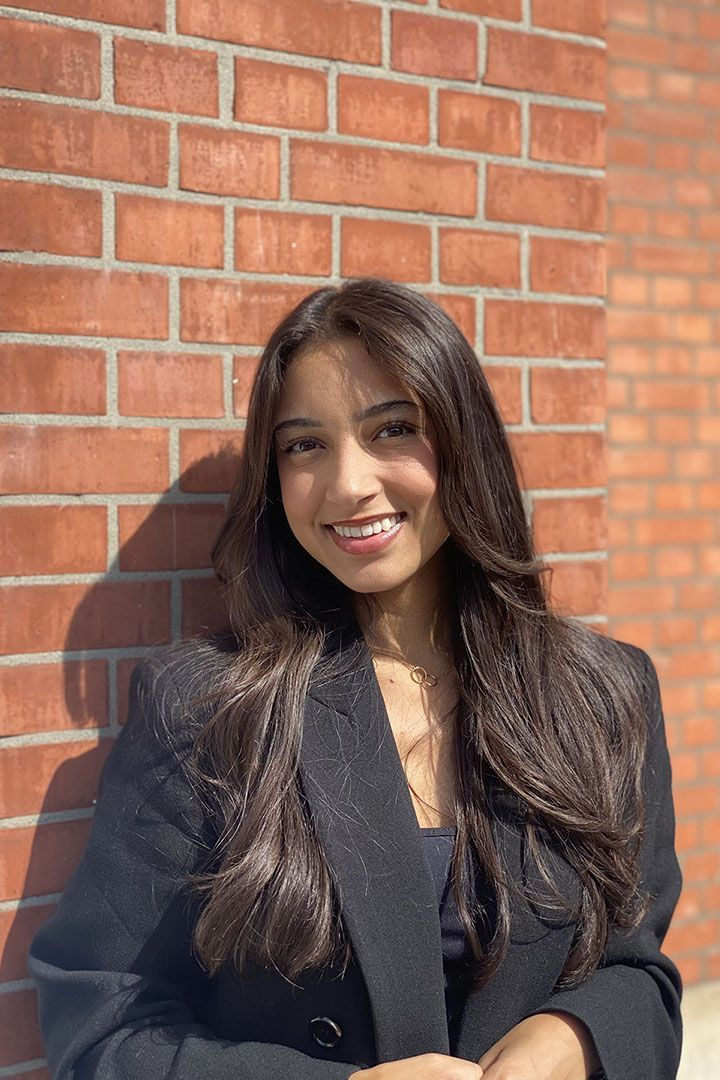 Sureyya Akbulut
Sureyya, with a background in hospitality, transitioned to real estate in 2020. She specializes in helping expatriates find suitable properties and is responsible for property management and maintenance services for our tenants.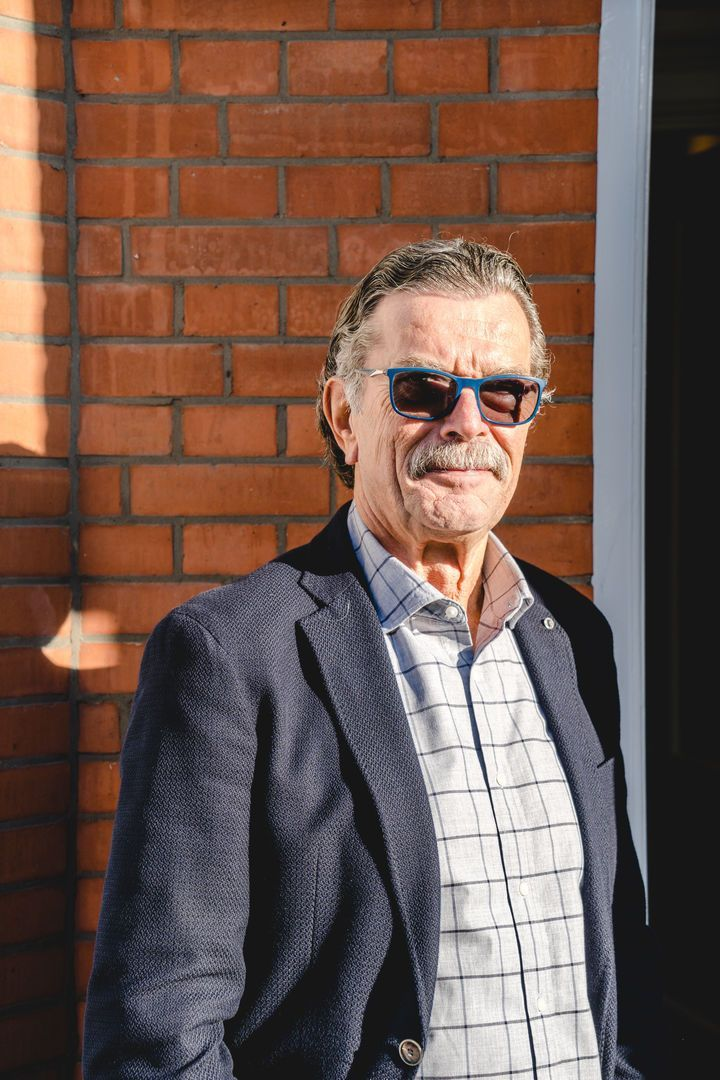 Guill Cox
Guill is with BW Housing since 2010, with his financial background he is responsible for Accounting. He has extensive experience in Facility Management and Project Management while developing Commercial Real Estate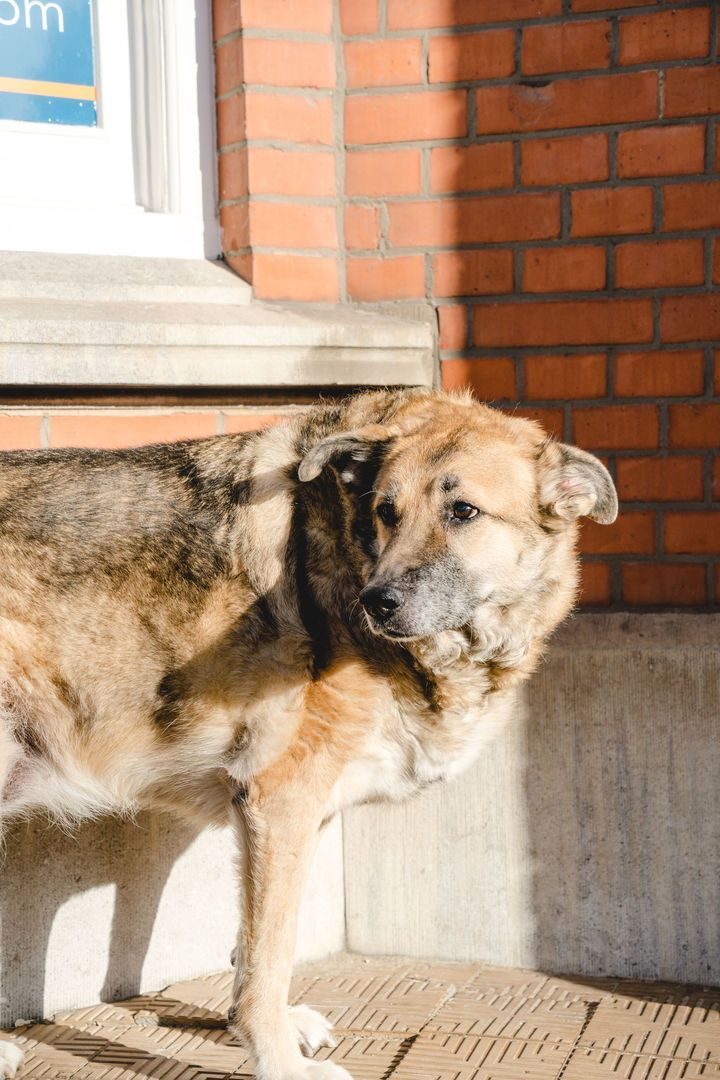 Sinti
Sinti is our office dog and responsible for security
How can we help you?
We'd like to tell you more about our services, mail or call us for more information
The form has successfully been sent. We wil contact you as soon as possible.
Something went wrong while sending the contact form. Check if you correctly filled in all required fields and try again.